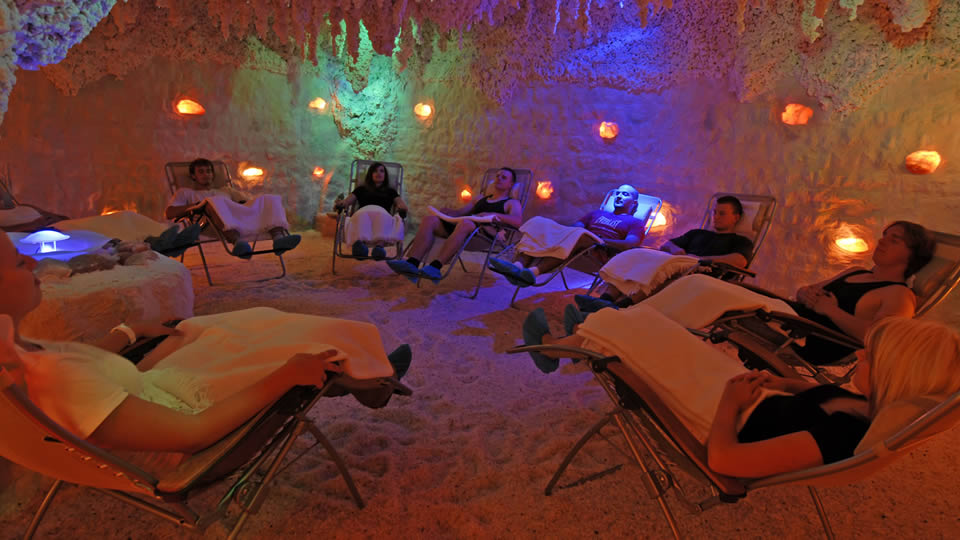 Wellness experiences at Lipno.
Besides our above standard sauna equipment in each apartment, attractive bathing in Lipno and Frymburk aquaparks, you can also try the biggest wellness complex in the Czech Republic which is situated in the Wellness hotel in Frymburk. You will be spoiled by massages, bath additives, saunas, wraps and other pleasant procedures. While you are relaxing, your children can play in the aquapark.
Ve wellness centru si můžete dopřát rozmanité přísadové koupele a sauny, různé druhy masáží, zábaly a další příjemné procedury. Zatímco Vy relaxujete, Vaše děti (a nejen ony) mohou řádit v akvaparku.
sport, reflective, flavour and other massages
bath, wraps and peeling
oriental and salt bath, herbal and Finnish saunas
snow and salt cave
rest place, jet shower
Look at the distance this attraction from your apartment, it's just a few steps! Virtual Tour - Leisure Time - Lipno Lake Resort