Long-distance ice-skating on a maintained track with a departure station almost under the apartments Lipno Lake Resort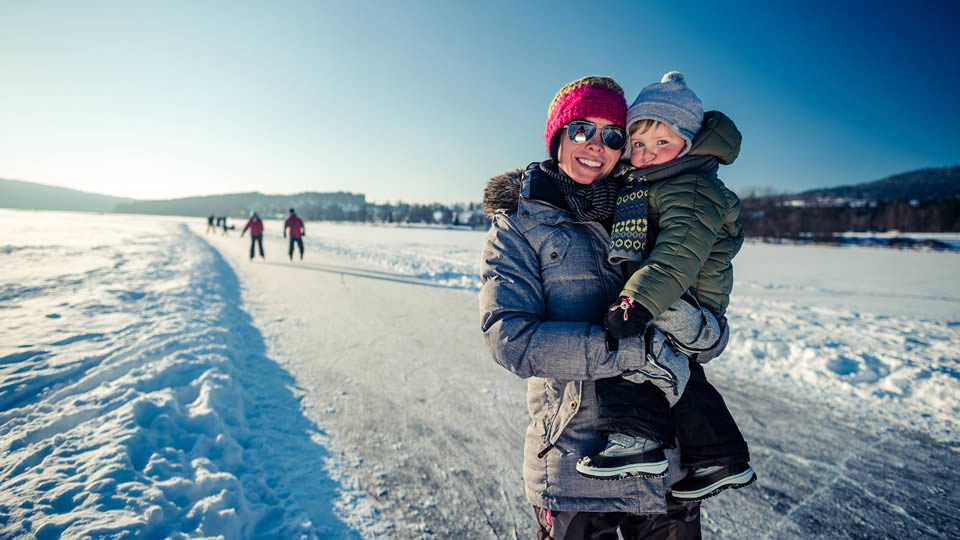 Frozen highway for ice-skaters Lipno – Frymburk
Skating on a frozen surface of the lake Lipno is one of the most popular winter activities, which brings thousands of visitors from the whole Czech Republic and from abroad. The Lipno lake is our largest body of water and it usually changes to ice from December to March.
As soon as the ice reaches the safe thickness, the best ice-skating track in the Czech Republic is regularly maintained among the towns Lipno nad Vltavou, Frymburk and Predni Vyton. The track is almost 11 km long, it is literally a 6 – 8 m wide highway and the entrance is free of charge.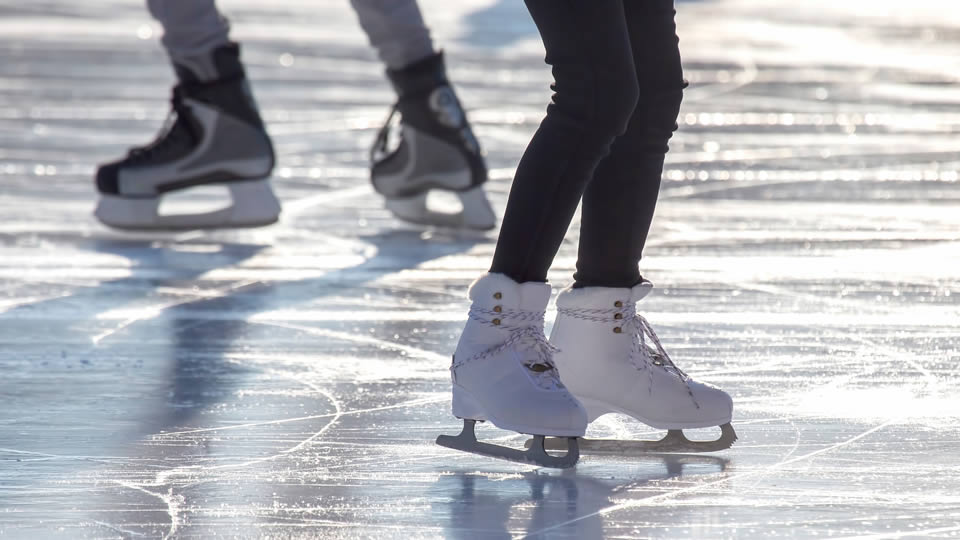 Resort sports rental shop Lipno Centrum
The resort sports rental shop Lipno Centrum offers men´s, women´s and children´s ice-skates and also sharpening of ice-skates for the guests of Lipno Lake Resort. There are refreshment stalls on the track right on the ice, which offer hot drinks and grilled specialities.
Skating on the frozen Lipno is a unique experience, which you cannot find anywhere else.